Three more games have been added to the Spelling Story Mode.

Each one set on the Viking planet of Heim, where Emile and Aimee are trying to thwart the dastardly Scrambler.
All the audio used in the Spelling and Phonics strands has been updated and replaced .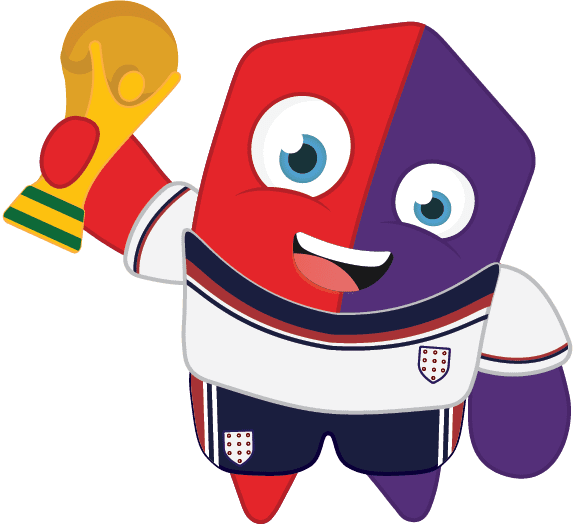 Students can now earn more coins for practising the MTC on Emile.