Hear Why 4,000 UK Schools
Use Emile's Spelling Scheme:
Improved SAT Scores by 22% in 3 Months
Term by Term Detailed Planning
Powerpoints, Word doc's and Online Games.
Auto Generated Gap Analysis
Most of the school years are divided into six half terms with each half term broken into seven weeks.
Each school week has a powerpoint, word search, word lists, look cover write out sheets, and six online games to engage students.
Powerpoints include the etymological roots of words, lean on phonics used in EY and have class activities.
Detailed and editable overview documents can be accessed online and as word documents.
From multiplayer competitions with league tables to spelling games based on Frogger and Snake, from collecting coins to looking after a virtual Emile, from winning trophies to improving rankings, there are tools to engage all students with Emile.
Based on robust pedagogy, and aligned to the UK national curriculum, Emile will have an almost immediate impact on your students' spelling.
Want to know which spelling rules your class doesn't know?
Want to target areas to improve year 6 SATs scores?
By playing our engaging games, students quickly populate their progress chart showing exactly which spelling rules they know and the spelling rules they don't know.
The RAG data shows in an instance where YOUR students need help.
By using an Assess, Practise and Achieve model, Emile ensures that students are working at the right level and are making progress.
Students are engaged by an enchanting adventure, crazy characters, enthralling game modes, ultra competitive class competitions, school leader boards for most effort & most improved, reward systems that encourage more use and trophies to display.
All these features lead students to wanting to answer questions, explore new concepts or revisit known topics. The more questions students answer, the more Emile knows what questions & games to allocate and the more accurately Emile sets games and activities.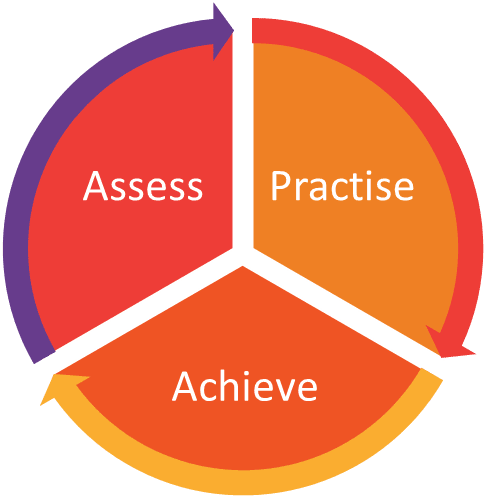 See Why 4,000 UK Schools
Use Emile
We run demo's almost daily for teachers throughout the year. They are a great way to see Emile in action and see if it's right for your tutor group, school or group of schools.

Please complete the form below with dates and times and we will do our absolute best to match your preference.
Please note that if you wish to place an order click here.