Year 5 And 6 Spelling List
Year 5 and 6 spellings are a little trickier than the spellings your students are used to. This makes it more difficult to teach as they are more difficult to learn.
Here is the Year 5 and 6 spelling list:
Year 5 and 6 spelling words are a little trickier for your students to learn as they often go against the phonetic rules which they have been taught to follow for years.
Having each student create their own Year 5 and 6 spelling list mat is a great way of ensuring that they are aware of all the words they are required to know!
This is also an excellent way of encouraging them to use these new spelling words into their writing, thus getting them used to their spellings!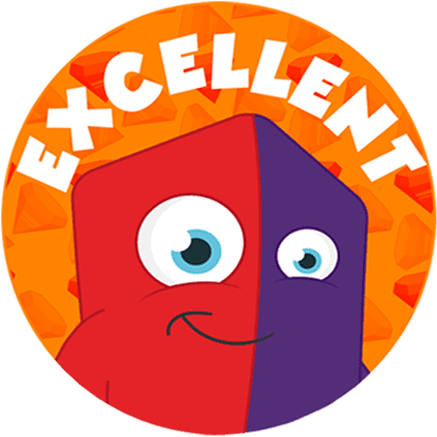 Year 5 and 6 Spelling List Wall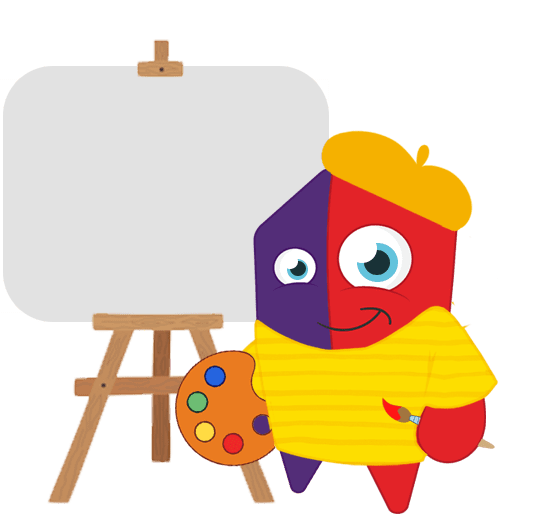 Why not create a Year 5 and 6 spelling list wall for your students?
Having a display board which contains all the spelling words can be a great way of encouraging your pupils to use them in their writing, which is a great way of getting familiar with new words.
Similarly to the mat, they will be seeing the words regularly which will help them to remember the correct spellings!
(However, I recommend covering the board up during spelling tests!)
A good way to learn spelling words is to group them together with other similar tricky words.
For example, accommodate and accompany are two similar exception words which students can learn together as they are spelt similarly.
This is a simple technique to encourage the learning of the Year 5 and 6 spelling list!
Mnemonics are a fantastic tool for students to use for words which they are struggling to grasp. The most common mnemonic that we all know is 'big elephants can always understand small elephants'.
Challenge your students to choose one or spelling words that they find difficult and create a mnemonic for them!
This is a fun activity that your students can be a little bit silly with, whilst also improving an area of weakness!
Why not incorporate this classroom classic into your Year 5 and 6 spelling list lessons?
Hangman is a fun game that can be easily turned into a learning tool for spellings!
Start the game off yourself and whoever guesses the spelling goes up next. The only rule is that students must choose a word from the Year 5 and 6 spelling list!
This is a brilliant activity for learning the correct spellings of these tricky words and it's also fun for your pupils!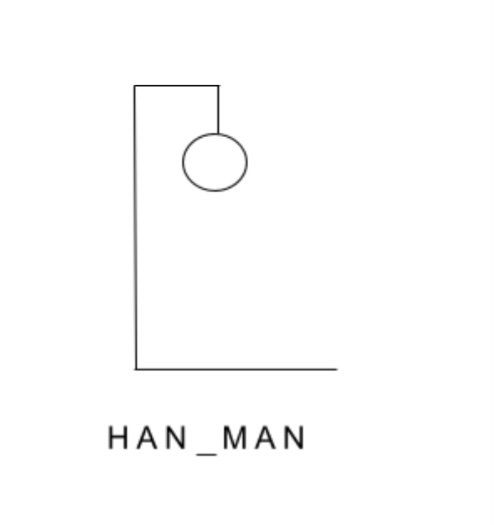 Year 5 And 6 Spelling List Wordsearch
This is a simple activity that can be great for your students who may be struggling!
It's really easy to create a wordsearch online with different words from the Year 5 and 6 spelling list. This is an excellent way of familiarising them with the correct spellings as they are searching for the letters in their correct order.
This is a simple but effective way of learning the Year 5 and 6 spelling list!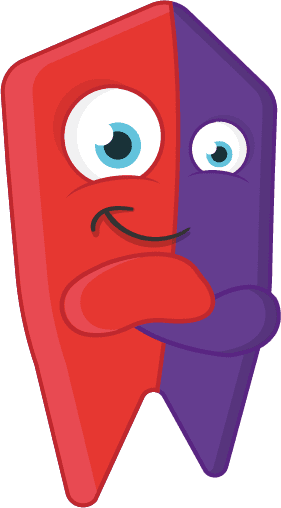 Emile is an amazing game-based online learning resource for primary schools!
With fun games on different planets, your students will want to learn with Emile!
Emile follows the spellings national curriculum and so covers spellings for all year groups.
Why not try Emile with your school today?