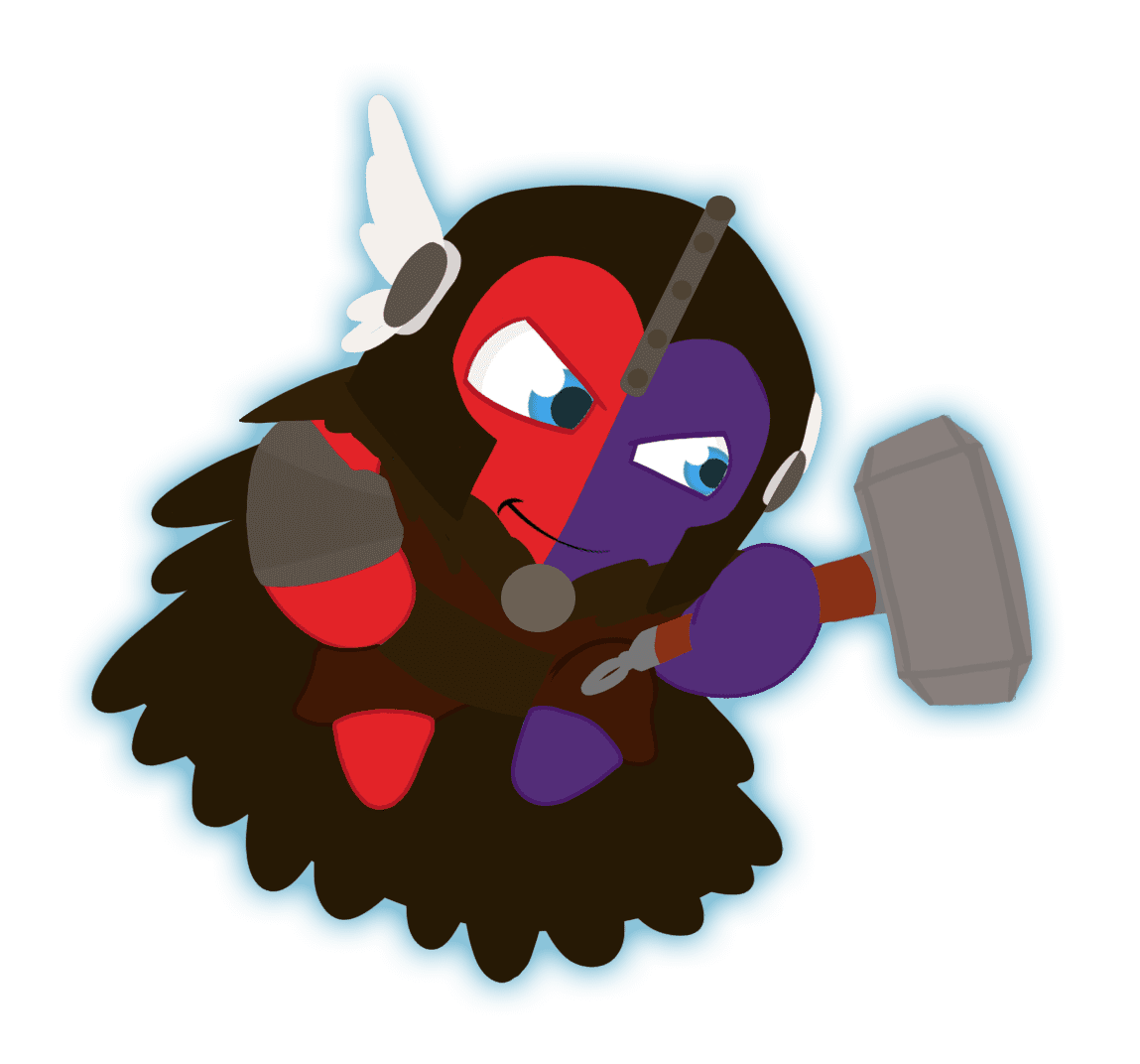 Think of spelling being a house. Much like a home, spelling needs to be learnt from bottom to top, this is what we like – the foundations of spelling. During Year 1, students will learn the basics of spelling. From tricky words to how to spot important spelling patterns, which will ultimately help them build their spelling skills throughout their education.
Spelling as part of the national curriculum.
As we are all probably aware, spelling is essential for clear communication. Therefore, it is only right for it to be a mandatory subject in school.
By the end of year one, students are expected to be able to read many different words, whether they have seen them before or not.
There are many things your Year 1 students will focus on during this year of building their spelling foundations. Some teachers might take it back and remind students what they learn back in reception. This could be phonics and the context of some words.
Students will also learn how to spell the days of the week and learn the full alphabet.
If you're teaching spelling to your Year 1 class, you might consider exploring how the same sounds can be made with different letter groups.
ow and oe – in 'flow' and 'toe'
ue and ew – 'clue' and 'grew'
ie and igh – 'lie' and 'high'
or, ore and aw – 'for', 'shore' and 'saw'
air and are – 'pair' and 'care'
oy and oi – 'boy' and 'join'
ai and ay – 'rain' and 'way'
ir, er and ur – 'girl', 'where' and 'your'
ow and ou – 'down' and 'round'
and, how the same letter groups can create different sounds:
ea in 'eat' and 'meat'
oo in 'moon' and 'pool'
ear in 'dear' and 'hear'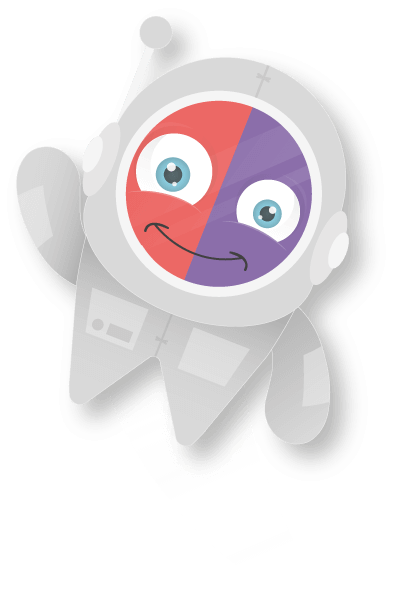 Spelling patterns
Not only will students cover phonics, but also learn how some words have certain patterns which make them easier to recognise.
Spelling patterns vary, but some examples are:
Words ending in 'ck' – back, black, sick…
Adding 'ing' at the end of words. For example, 'walk' can also be 'walking'.
Tricky words
Phonetically irregular words are completely different to sight words, as students need a longer time to decode. These are words that simply cannot be sounded out in your head. Tricky words should be learnt thoroughly.
To read more on tricky words, why not check out our blog? Click Here.
Split digraphs.
When a consonant appears between vowels, this is what we know to be a split. And a digraph is when two letters make up one sound, for example, 'food', 'wood'. Thus, earning its name: split digraphs.
Examples of split digraphs are:
Spelling is taught in many ways. However, teachers might give students a list of words to learn at home. However, most of the learning is done in the classrooms.
There are tons of opportunities to involve spelling in tasks such as reading, practising handwriting, worksheets, pictographs, and cards. A common and popular technique to learn to spell is by using the 'look, say, cover, write and check' method. The use of repetition helps students absorb and really get to learn the word they are trying to engage with. The 'look, say, cover, write and check' method is also great for those students who struggle with their spelling.
Year 1 spelling activity ideas and Emile worksheets.
Pictures.
On your interactive whiteboard, set up a PowerPoint with slides containing the picture of the word you are trying to spell. Ask students to tell you what letters go into spelling the word of the picture – do not write the letters in order, instead, ask students to spell the word with the letters and pictures provided.
Fill in the missing letter.
As the title suggests, prepare words on your interactive whiteboard. However, make sure you leave some letters blank. Ask students to fill out the missing letters. This is a great activity to warm up the student's day.
Word of the day.
Pick a word for the day. These words can be from your spelling lists. Set a moment aside each day for students to look at the word in great detail. You could ask students to sound the word out, and then use it in a sentence. Then test their knowledge by asking them to spell it.
Worksheets.
Emile has prepared a kit full of all the Year 1 spelling words that are mandatory according to the national curriculum. These implement the Look, say, cover and check method. The worksheets are free to download, get your copy!
Spelling with Emile.
Emile also has a new learning mode on "Learning with Emile", where students can engage with the 'look, say, cover, write and check' method. Why not get your FREE demo of Spelling with Emile, today? More info.