The summer slide describes when students lose important knowledge due to not learning for a long time. They fall back on their abilities as they aren't consistently learning and practising. This means that after summer, students may struggle with topics that they were once comfortable with as they haven't been practising.
Giving your students a list of different books that they can choose from to read over summer is a great way of ensuring that they keep on top of their reading abilities over the summer – it is a great way of preventing summer slide. Ask your students to read at least one depending on the length of the books.
After they have read their book of choice, ask them to write a summary of it which covers all of their favourite parts. This way you can be sure they kept up with their reading!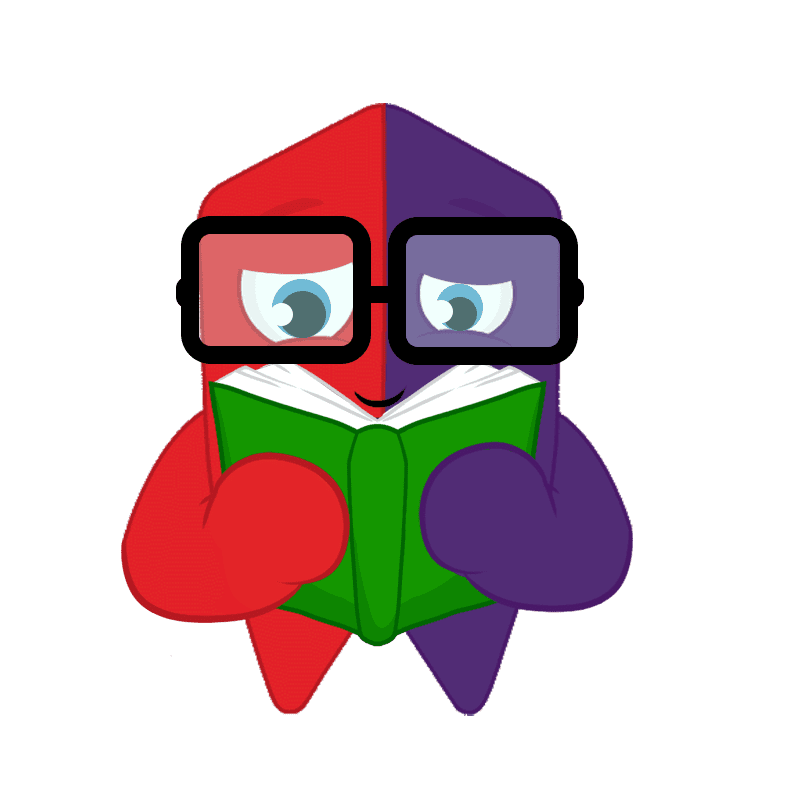 A trip to the museum is a wonderful way of keeping children interested in learning in a non-school setting. It is also a cheap day out, as most of the museums in the UK are free!
It is important to get students excited about learning outside of school in order to keep their minds active. Tell students and parents to try to go one day in the holidays if they can and have pupils report back what they've learnt! This is another excellent way of preventing summer slide!
Real life maths problems are excellent summer activities to keep your students learning, thus preventing summer slide. An example of this would be going to the shop with parents and there is a deal that says 4 tins of beans of £2 or 1 for £0.60p. Is the 4-pack of beans worth it?
Challenge your students before the last day to keep up with real life maths problems as much as they can and maybe even write down a few examples before they come back after summer.
Baking can be a fantastic tool for maths over the summer holidays, which really helps when preventing summer slide. Encourage parents to bake with students over the summer and have them work of their measurement skills. They can be in charge of weighing out flour and measuring milk etc.
This is great for students as it allows them to continue practising maths abilities whilst also doing a really fun activity. If they wanted to take this activity a little further with maths, they could decorate their baked goods in maths theme!
Here is an easy recipe perfect for kids!
Keep up their writing skills over summer in a way that it enjoyable for them. Students can create an account of their summer and write about whatever they did during their time off!
Have your students create this and then bring it in at the end of summer. If they wish to share it, they can, however some students may not want to as it is personal to them. Whilst it won't be marked, asking students to bring the account in ensures that they will complete it!
Using their writing skills over the summer is a fantastic way of preventing summer slide and keeping your pupils' mind active!
Emile is the perfect resource for students to use over the summer holidays! Emile is a game-based online learning resource for primary school students.
With fun and engaging games, your pupils will want to learn this summer! Students can play multiplayer games with their peers and thus can learn together this summer. Why not try Emile today?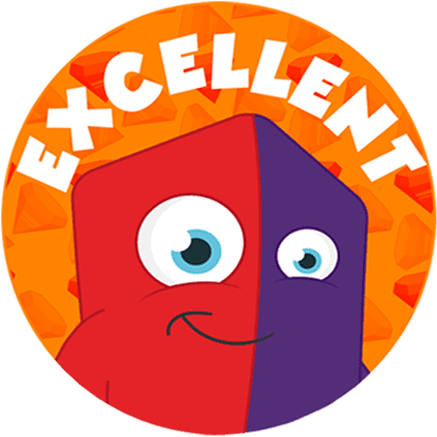 Finally, it's most important to remind students to enjoy their time off and have a break from learning! Whilst it is crucial that they continue to practise their key skills, it is also important that they have fun and enjoy their time away from school.
They should be learning little and often, meaning that they don't have a lot today, however they should be consistent with what they're doing.