History Of The British Monarchy
The Platinum Jubilee is the perfect opportunity to do some Queen's Jubilee activities and conduct a monarch deep dive and have your students learn about the rich history of the British Monarchy!
There are many fun activities that go alongside this information-packed topic, such as quizzes, investigations and timelines.
Teach your pupils about the different reigning families by hosting a history quiz! See what your students already know about British Monarchs and throw in some unusual fun facts on the topic! For example, King Henry I had over 22 children!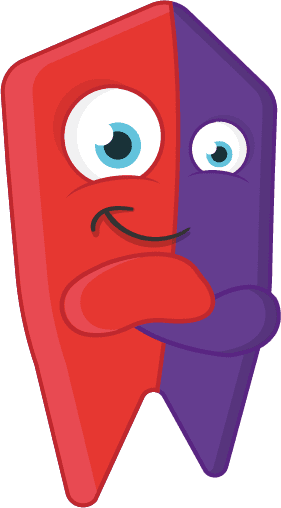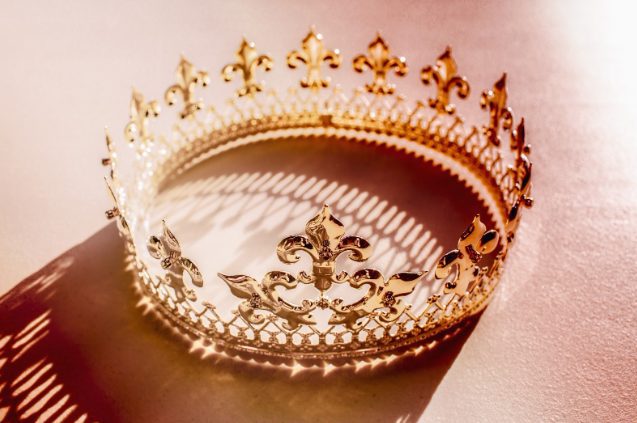 Super fun Queen's Jubilee activities include having your students create their very own crown from various materials such as pipe cleaners, card or even tinfoil!
This is a creative task which allows pupils to use their artistic abilities in order to create their own crown. They can decorate it however they please and make a crown fit for a queen!
What better way to celebrate the queen's jubilee than to recreate her iconic crown?
Royal Guard Lollipop Sticks
Another fantastic creative activity is making royal guard lollipop sticks! All you'll need for this activity is glue, lollipop sticks, felt tips and some black pom poms.
One third of the stick will be the guards head (hair and face), the second third will be the iconic red guard jacket and the final third will be their trousers! A great reference photo for this activity is on The Gingerbread House website.
This activity is fantastic for younger students! All you'll need is skin safe red, white and blue paint to put onto pupils hands and some plain card. Simple but fun Queen's jubilee activities are great for your younger students to celebrate during the Platinum Jubilee. Get lots of card and have each of your pupils create their union jack handprint (with your help of course!)
This is a great piece of art work for students to take home and show their parents/guardians!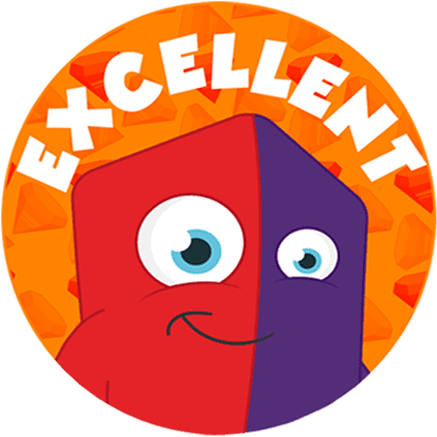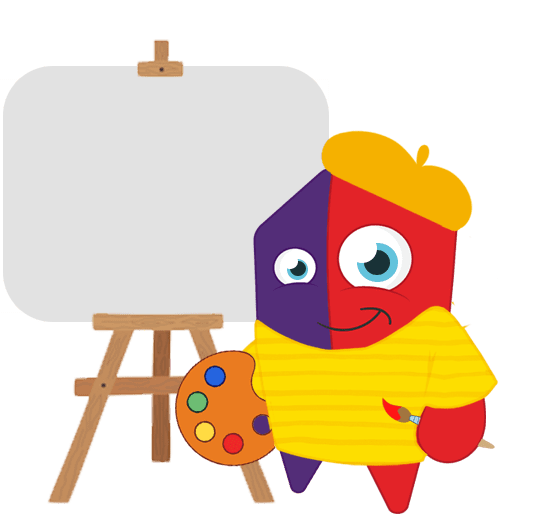 Queen's jubilee activities for students of all ages:
Why not have your students draw a portrait of the Queen herself?
Challenge your students to try and draw an accurate portrait of Queen Elizabeth as best as they can! Offer a prize for the most accurate portrayal – best portrait wins!
Give them some choices of mediums e.g., paint, pencils, felt tips etc. and really allow them to explore their artistic abilities. Students in higher years will really appreciate the opportunity to do something creative (especially after SATs!)
Another crafty activity is making the queen's carriage using paper plates!
All you'll need for this activity is paper plates, colours and black card. Give each student a paper plate and two black circles cut from card.
From that point forward, they have artistic freedom! They can design their queen's carriage however they choose – maybe gold with lots of jewels!
Queen's Jubilee activities like this are great as they have another wonderful piece of art that your pupils can take home to their parents/guardians!
An excellent English lesson idea during Jubilee week is writing a newspaper article on the Queen's coronation in 1953! Queen's jubilee activities are often very artsy and creative, so keep your students learning by combining teaching and fun!
Ask your students to go back in time and pretend that they are a journalist in the 1950's and are covering Queen Elizabeth's coronation.
This is a fantastic opportunity to have your pupils writing in article style and using newspaper columns in their writing. This is a great English Literature task that has your students using key skills in a fun way that is still on theme!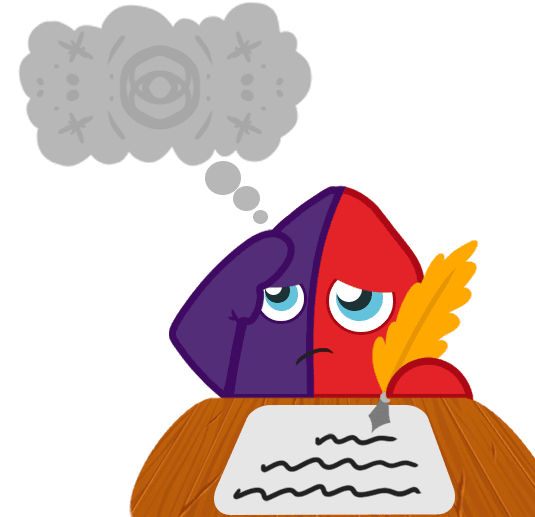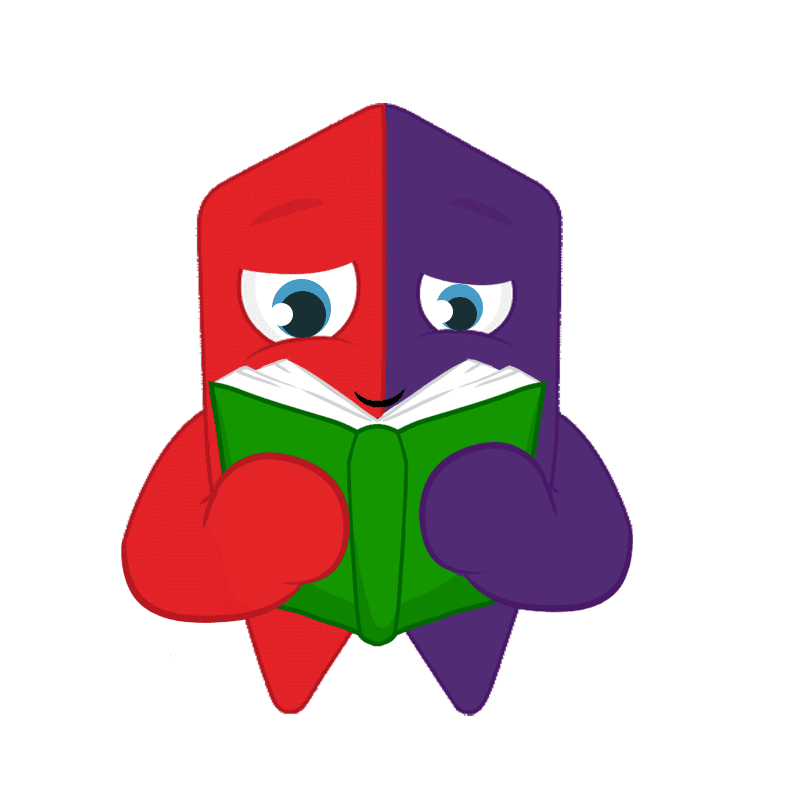 A wonderful activity to complete this jubilee is creating a Queen Elizabeth themed bookmark! Ask your students to design their very own Queen Elizabeth bookmark.They can draw related art, such as corgi's, crown jewels and tea!
This is another super fun and creative activity for celebrating the Platinum Jubilee. This is a rare occasion, so why not make the most of it by giving your students a day of creative and enjoyable tasks that teach them about the Queen?
Queen's jubilee activities are a fantastic opportunity for students to learn more about the rich history of the royal family!
Why not treat your students to Emile this jubilee?
Emile is an amazing online game-based learning resource for primary school students! Students love playing Emile and will rejoice at the opportunity to learn using this wonderful learning resource.
Emile uses the assess, practise and achieve model, which ensures that each and every pupil will be making consistent progress. Students' weaker areas are individually targeted, so you can be sure that all your students are making the necessary steps to progress.