BETT is arguably the world's largest EdTech event.
Normally in January each year, BETT has visitors from over 145 different countries coming to London to discover the latest and greatest innovations such as Emile. The London Docklands Excel Centre hosts 100's of edtech companies meeting educators and publishers from around the world.
Featuring world famous speakers such as Prof Brian Cox and Dr Sue Black, there is guaranteed to be something to inspire educators.
Why do People Visit BETT?
BETT offers amazing opportunities to improve schools and help students achieve the absolute best that they can!
BETT is a great way for educational institutions to play around with new online learning technology and view product demonstrations. It offers an excellent chance to network with other schools and teachers and share opinions about the latest developments in educational technology!
Emile is proud to be an AWS EdStart member. We use Amazon Webservers to host much of our online content as it provides a reliable, robust and fast service.
AWS have carefully selected a few EdStart members to kindly pay for stands.
Wonderfully, Emile was selected and we will be there on the 23rd March 2022, located in BETT Futures at Pod FS31.
This is an amazing opportunity for Emile to showcase everything we have to offer you and your school!
AWS Edstart has been designed to assist entrepreneurs in designing the next generation of online learning technology on the AWS Cloud. AWS enables EdTech startups to move quicker, through benefits such as technical training and support. There's a reason so many more startups build on AWS than any other provider! Emile are proud members of the AWS community and through them we have been able to design what we believe to be an amazing online learning technology.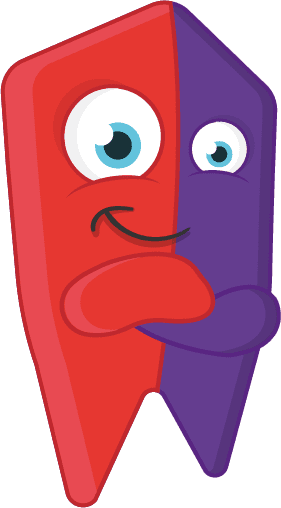 As mentioned earlier, Emile is proud to be attending the BETT 2022 event! We are able to show our innovative learning technology and would love for as many educational institutions as possible to come and speak to us!
Emile offers game-based learning resources for schools that students love! Specifically curated tasks for individual students ensures progress for your pupils.
Learn more about Emile Education here:
We Hope To See You There!