Students of all ages love an April Fools' Day prank! With these fun April Fools' Day activities and jokes, your students are guaranteed to have a good day filled with pranks and laughter (and some learning too of course).
1. Gibberish Spelling Test
Why not start the day with an impromptu spelling test? Pupils will likely moan that they have to complete a test until they realise that none of the words exist! Make up some long, nonsense words and watch as your students try to figure out if their teacher has lost their mind.
Keeping a straight face whilst reading out these gibberish words is the key to delivering this hilarious prank!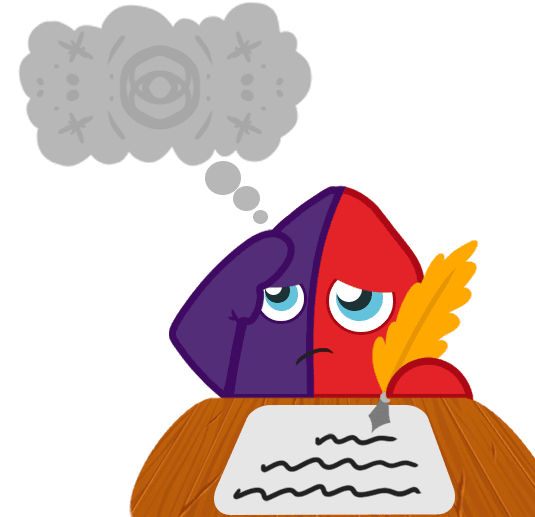 Example Spelling List:
Lollakaloo
Nockerang
Ploube
Jiggool
Gollygoops
Zowzy
Iggillybiggilly
Spindingy
Coochie Coo
Pigglywiggly
Getting your students to do a wordsearch is often a fun activity, right? Why not make it even more entertaining by getting pupils to try and do a wordsearch with no words!
As far as April Fools' Day activities go, this one's an all time favourite!
To the right is an example of this wordsearch! If you want to make your own you can here.
Give your students a wordsearch to complete with a fake list of words for them to find. Students will be baffled that they cannot find any of the words in this wordsearch! Students will eventually realise that there are no words and at the end, you can reveal that the only words in the wordsearch are April Fools' Day!
3. Back to Front Teaching
Prank your students by moving their desks so that they face the back of the classroom! Your students will walk in confused, sitting at their backwards desk, whilst you begin teaching as normal! Pupils will have no idea what's going on until you announce that it is an April Fools' Day prank.
The only downside is that your pupils will be trying to get back at you all day!
This April Fools' Day activity is definitely one for the younger students. Give each student a 'donut seed' (a cheerio), a plant pot and some soil and get them plant their very own donut tree! I recommend doing this before lunch time and having some donuts ready for when they get back! Students will love this fun activity and are sure to be absolutely amazed! Parents will be beyond confused upon hearing that their children grew their own donut tree!
Another prank involving a sweet treat is the brown E's prank! Tell your students that you've brought them some brownies in and watch the horror on their face when you reveal a tin of brown E's!
I would highly suggest having a tin of real brownies under your desk for after the prank to avoid any angry and disappointed students!
April Fools' Day activities similar to this include the vegetable cupcake box, which you can read about further down!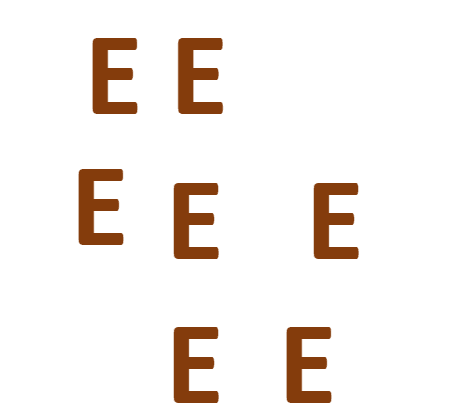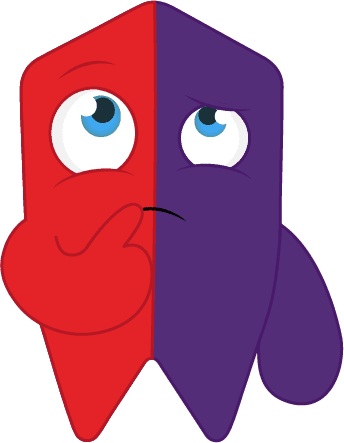 This is another great April Fools' Day prank to play on younger pupils. Gather your students round in the morning for carpet time and begin moving your lips but make no sound. This will likely confuse your students and they will wonder what happened to your voice!
Having another teacher alongside you to play along and act just as surprised as the children is great way of getting the students laughing at this hilarious prank!
Another hilarious April Fools' Day prank involving food is the vegetable cupcake box! Presenting students with a box full of cupcakes is likely to incite a lot of excitement. Imagine their faces when you open up the box to reveal vegetables! This is guaranteed to get a big reaction from students (whether good or bad).
Once again, I would suggest having some actual cupcakes on hand as students may not be very pleased with you!
8. April Fools' Day History
Why not put together some fun April Fools' Day activities that teach your pupils about where the day came from? Getting your pupils to complete a fun comprehension activity on the origins of April Fools' Day is an enjoyable and educational activity. Whilst the origins of this day are speculated, the most common theory is that it came from the French calendar reform in the 16th century.
A fun activity could be getting your students to make their own theories about where April Fools' Day came from. The best theory wins!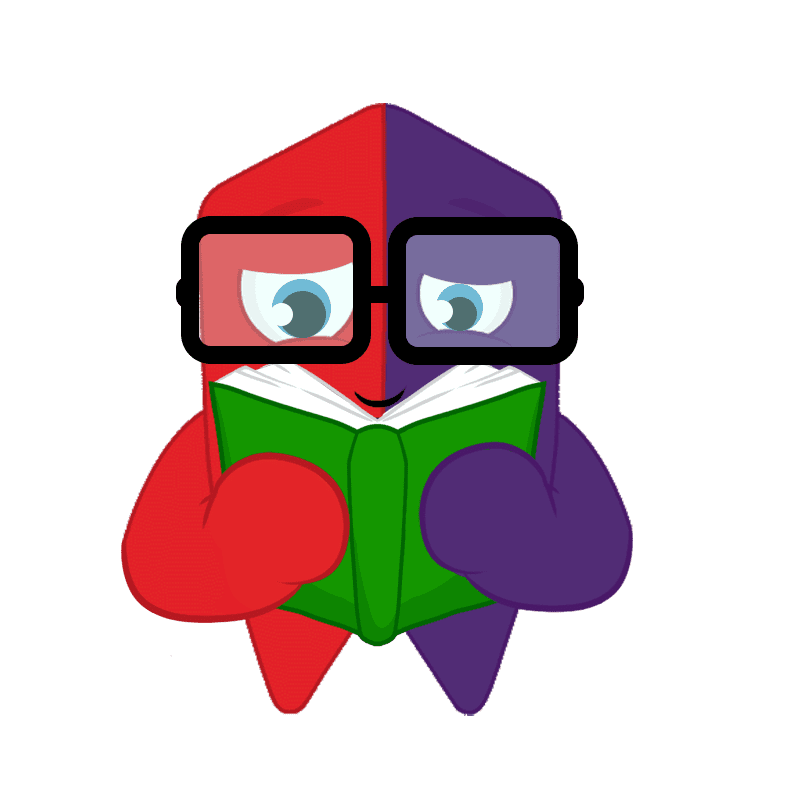 A good way to prank your upper school kids is to switch their chairs with the small chairs in reception. Switch the chairs in the morning before they arrive and watch their reactions as they go to sit in their seat, only to find it's tiny! Students will be confused by this odd change and you will act as though nothing has happened!
This is a very funny way to kick off your day of April Fools' Day activities!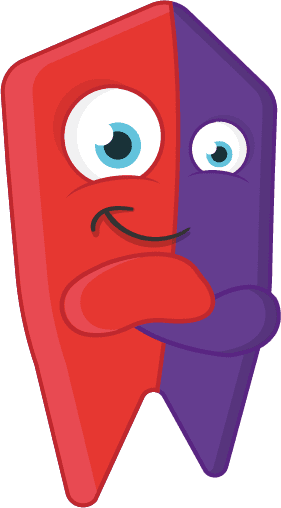 10. April Fool's Day Colouring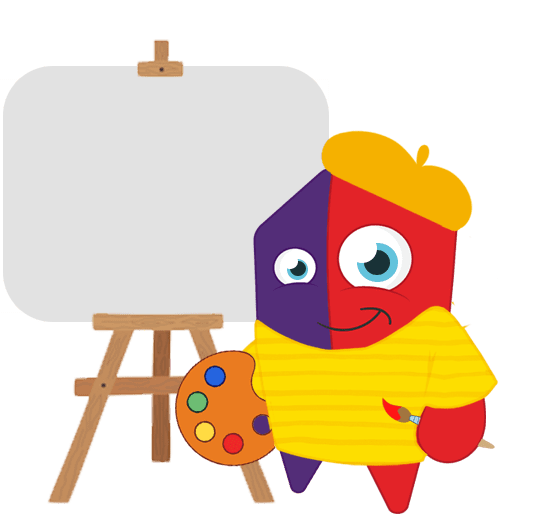 April Fools' Day is a very exciting day for pupils, which means that they may get a little over-excited by all the April Fools' Day activities. Getting them to do some mindfulness colouring in that is April Fools' themed is a wonderful way of keeping your students calm in the classroom, whilst still having fun and celebrating the day! Some good colouring resources for April Fools' Day are on Twinkl.
We hope you have a mischievous and fun April Fools' Day! We would love to see any pranks you pull in your classroom so feel free to show us on our Twitter account: @education_emile
Happy Pranking!
Emile Education has many more fun and engaging activities to help students learn and grow. Why not see what else Emile has to offer your classroom?