"World Book Day changes lives through a love of books and shared reading. Our mission is to promote reading for pleasure, offering every child and young person the opportunity to have a book of their own." – World Book Day
In 2022 World Book Day will be celebrating its 25th year of bringing children and the school community closer to reading and introducing authors, books and illustrators to pupils. Reading for pleasure enables pupils to develop problem-solving skills and greater empathy. This in turn can improve their relationships with others. With all of these positive outcomes, children and pupils are certain to enjoy improved feelings of happiness and wellbeing throughout World Book Day.
With Book Tokens given out at nurseries, schools and secondary schools (and for those who are schooled at home can also receive the £1 tokens) these can be used in thousands of bookshops and supermarkets which are taking part in the World Book Day to get a book for free.
FUN FACT: Around 15 million tokens are given out each year, which works out to one for nearly every child aged under 18 in the UK.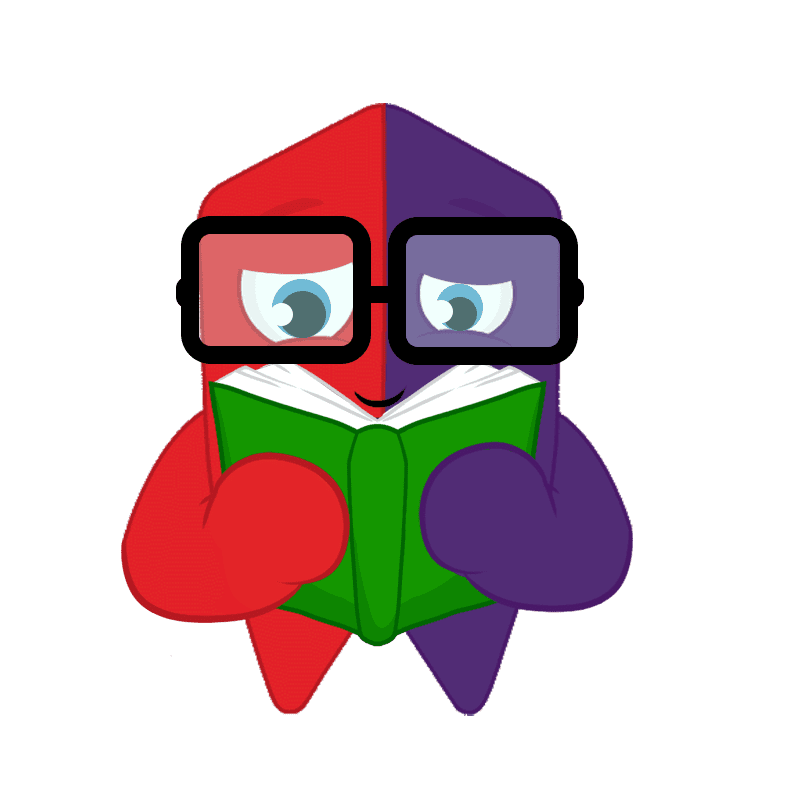 Classroom Door Reading Challenge
This is something that the whole school can get involved in, using one side of the door to decorate your class's favourite book. To find this out, you can make a questionnaire or pull a book name out of a hat.
Then let your classes' imagination run wild with decorating the door with your help of course. When pupils are walking to their classroom, they will see other class' work and maybe be inspired to read that class's favourite book based on the display.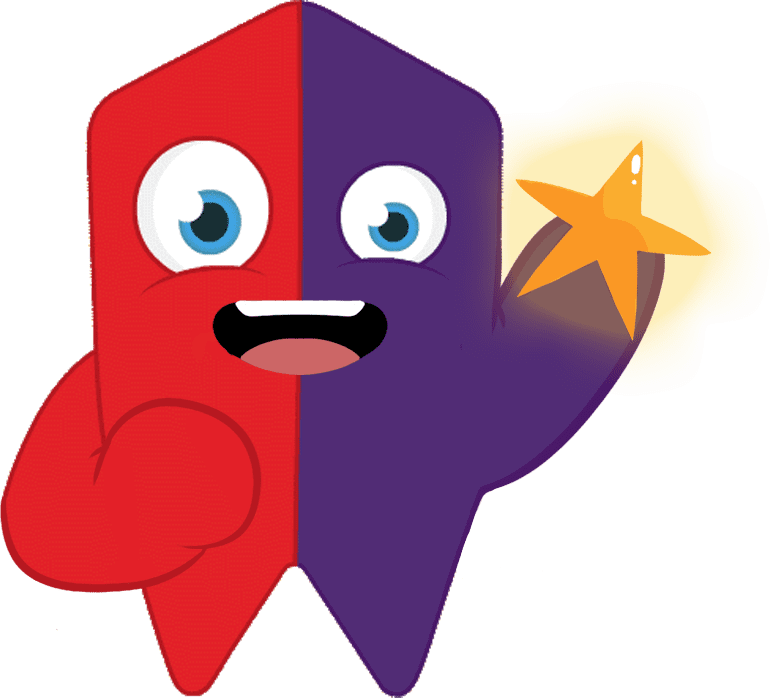 On the other side of the door, create a reading challenge for the whole class to partake in. Allot a time frame for pupils to complete reading a number of books. Display a chart on the door and fill it in with how far your pupils are within the challenge, this can create light competitiveness. But, remind your pupils that they should only be in competition with themselves to improve.
To help your pupils start reading this week we have created Emile inspired Bookmarks. These are downloadable and reusable for your whole class to choose their favourite Emile character to keep their page in their book for when they go back to reading.
As part of this year's World Book Day theme "You are a Reader" being read to regularly is one of the things to concentrate on not just while celebrating World Book Day but always.
Reading allows us to be transported to a new world full of imagination and creativity. Between the pages of a book, we become immersed in the lives of fictional characters and learn about a culture entirely different from our own. Pupils can also learn new words and phrases and experience a range of emotions, and acquire skills and knowledge.
If you are a teacher, reading to your pupils/class is probably second nature by now. However, there may be certain pupils in your class who only get a chance to read at school and not at home. This could be for a variety of reasons.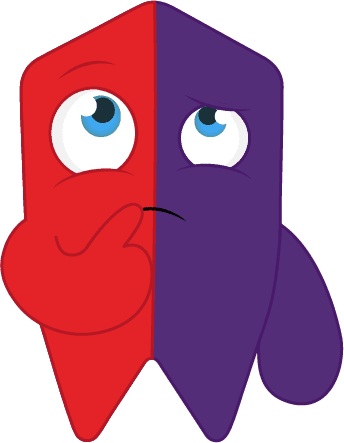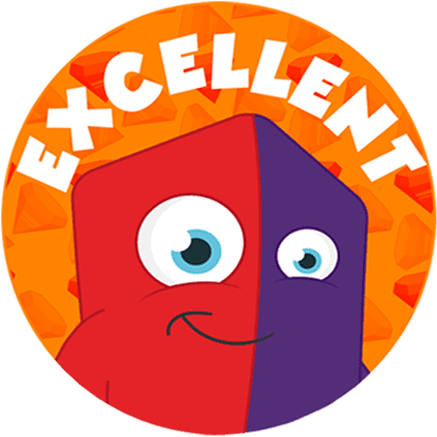 It is good to lead by example with reading – Let your pupils know that you read yourself, and you enjoy it. Talk to them about a book you have recently read or an all-time favourite book you enjoyed reading when you were their age. You could also read a book yourself when your pupils are having silent reading time. Or create a circle time when you read a book together as a class. This will help to motivate pupils to read themselves.
Finally, communicate this to parents and ask them to do something similar at home, so your pupils are constantly learning new words, spelling and grammar from reading.
Having Books at Home & School
Because of the learning potential, the effects of reading and child development are vast and multiple studies have highlighted its benefits. As such, teachers and parents are in a great position to ensure reading is a key part of children's daily routine.
Revamp your reading corner.
As a teacher, there are many ways in which you can get children involved in reading, one of them being revamping your reading corner. Making a reading corner that is comfortable and has all the needs and wants for reading sufficiently.
Revamping a reading corner can spark creativity within your class when they get involved and when they see the finished product of their work. They should feel rewarded and excited to try out the new area.
This, in turn, promotes the theme of this year's world book day "you are a reader". For a bonus, tip adding your Emile to the reading corner as a reading buddy for your class to practice reading too or just some company while reading.
Start a school book club
If you have time, you could start a book club with your class or across the school. As part of this, you could suggest a new book per week or month (depending on reading styles) that children have to read at home.
Then, when the week or month comes to a close, check their understanding of the book and engagement with it by holding regular meetings. Helping them discuss topics within books can also further their cognitive development and SPaG skills.
Circulate an email or newsletter to parents
You could create a fortnightly/monthly newsletter that details what your class has read in that fortnight or month and why. Then, say how parents can continue with the chosen reading topic at home. For example, if you have been studying science-fiction in your class that fortnight, then you could include suggestions for other science-fiction books that parents and pupils can read at home together.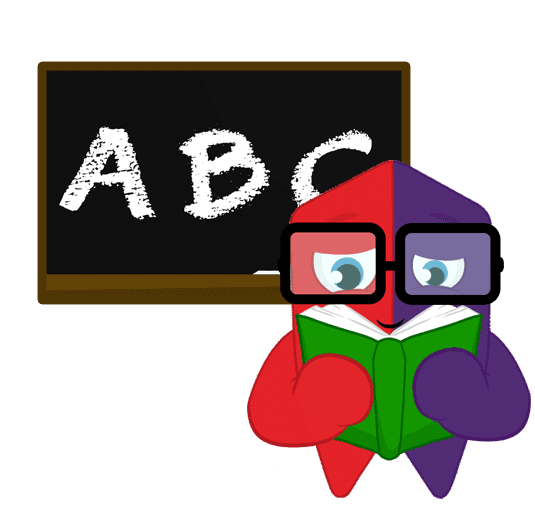 However, over the last three decades, reading rates have dramatically declined. In 1984 results showed that the vast majority of 9-year-olds read for fun once or more per week, with more than half reporting reading almost every day. Only one in five reported reading two or fewer times per month. By 2012 25% of all 9-year-olds were reading for pleasure fewer than 25 days per year.
As teachers' we want to bring reading back by following these tips, finding time for your class to read for pleasure in the classroom or at home.
15 mins or more silent reading
This can be a daily or weekly activity that your class can participate in, bringing in their favourite book or checking one out from the school library. Having this time for your class to read on their own a book of their choice can aid SPaG development and skills, as well as boost creativity and performance. It also, means that there is a quiet time set aside from the rest of the day that pupils can focus on being calm.
Circle time reading together
Reading stories together can help your pupils to see the world through other people's eyes. Not only will this help them to better understand their own experiences, but it also plays a huge role in developing their empathy and allowing them to connect and care for the people around them.
Boost their confidence in reading by taking turns in your class circle time for each pupil to read a segment aloud to the class. This in turn can help others and also talk through words or meaning that pupils might be struggling with as a class.
Dress as your Favourite Book Character
This is something that has become a big part of World Book Day and is encouraged by nearly every school. It is something that children can think about what books are their favourite at that point in time and whom they want to dress up as. It signifies the imagination that your class/school has in making the costumes and how they see the character in their eyes and how they relate to them.
In addition, it also creates a talking point for classmates to ask each other which character they have decided on and why. Offer for your class to do a show and tell of their book and character as part of dressing up.
Get involved yourself!
Encourage your pupils by getting involved with dressing up and sharing your own thoughts on what is your favourite book, it shows that you are engaged and value what they are doing together as a class. For ideas on characters, read last year's World Book Day Blog here.