"We are inviting primary school teachers to use the educational resource, and help learners aged 4-6 year old improve their phonics, so that we can determine the impact of the resource on the progress of students" says Dr Ashmita Randhawa, Research and Innovation Manager at Digital Catapult NETV.
"Phonics is considered a key indicator for how well children are able to read and is a big focus of Ofsted's 2019 Framework.
Phonics with Emile has shown real potential (based on research conducted previously) to become an efficient games-based app that helps student progress, and we are interested to now see this in the North East and help quantify the impact on learning."
Could your school benefit from gaining free access to Phonics with Emile? If so, please complete the form below.
The study is now complete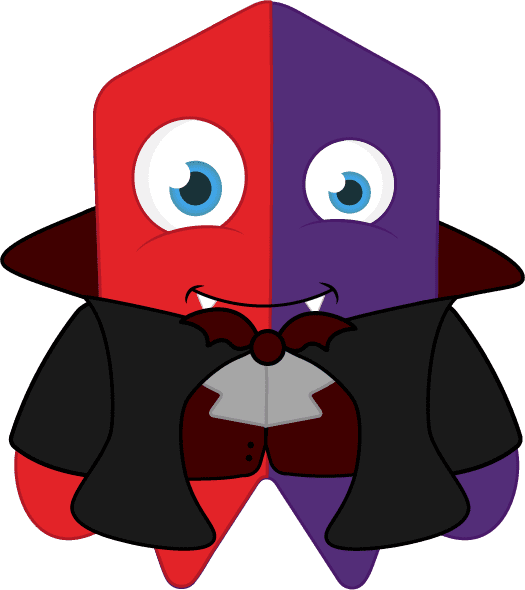 Phonics with Emile has been designed with a robust pedagogical basis; it is an app that can be used at home and in the classroom. The resource includes a range of features such as games based on the national curriculum, easy progress monitoring and reporting, school wide competitions, and an algorithm that ensures students are always working at the right level.
The access that Emile offers means students can learn both at home and at school from any device. Training and supporting materials will be provided to the schools without charge from Emile Education.
More about Dr Ashmita Randhawa:
Dr Randhawa is passionate about education. She has a PhD in Education and while working in the Department of Education at the University of Oxford, co-created resources for the go_girl:code+create project that helped women from non-traditional educational backgrounds learn to code. She has written papers on educational ethics and assessed the impact of policy on educational innovation.

Dr Randhawa now works for Digital Catapult North East Tees Valley as Research and Innovation Manager, to help understand and accelerate how technology can positively impact organisations and society.