This blog explores some really fun homophone games and activities to get your students engaged in this topic! Homophones are examples of words that have different spellings but the same pronunciation. Examples include:
Where, Were and Wear
Here and Hear
There, They're and Their
Hey and Hay
Knew and New
Reed and Read
See and Sea
Two, Too and To
Eight and Ate
Thyme and Time
When teaching homophones, it can be difficult to come up with fun and creative ideas to really help your students engage with the content. This blog explores some fantastic activities and homophone games to help your students with this topic!
1. Homophones Run And Touch
Homophone games are excellent learning resources for this topic and this is one of my personal favourites. Hang different pictures of various homophones and their different meanings around the classroom. Shout out the word and its meaning and have your students run and touch the correct spelling!
This is an excellent way of teaching your students the different spellings of homophones and it also ensures that they are aware of their different meanings. This activity is perfect for your active learners!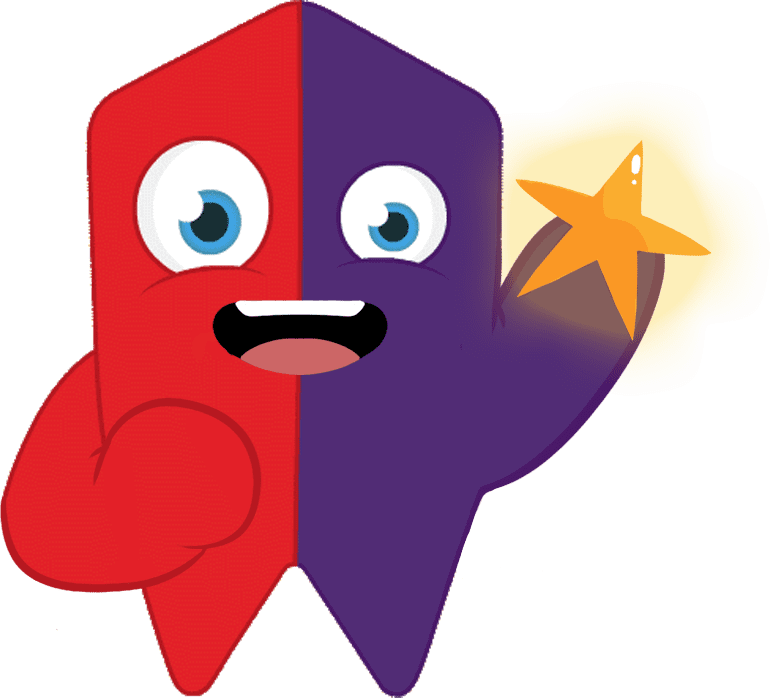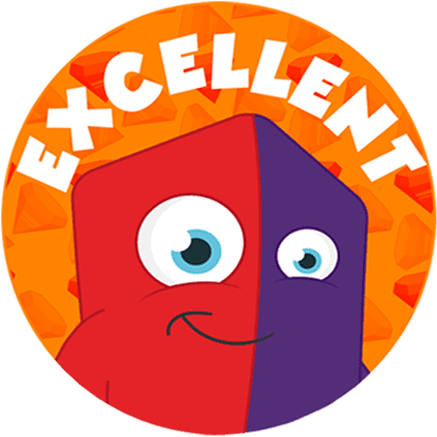 This is a great homophone game for getting the different homophones sticking in your pupils' memory. Print out pictures of different homophone pairs onto some card. Cut out each picture into the size of playing cards and then give each pair or group a set of cards.
Your pupils then have the task of flipping over two cards at a time and trying match up each homophone pair using their memory skills! This is a fantastic activity for your visual learners and is guaranteed to be lots of fun! Your students will love playing these homophone games!
3. Homophone Games - Charades
Charades is a very well-known game played amongst almost everyone! Why not turn this party game classic into a fun homophone game?
Write down different homophones onto slips of paper, fold them and jumble them up in a bowl. Perhaps have a list of the homophones that you have chosen up on the board to make it less difficult for your students to work out. Ask a student to come a choose a slip of paper and act out the homophone that they have chosen.
The class then have to guess the homophone from the list provided. This is a super fun interactive activity that gets the whole class involved in learning homophones! Interactive homophone games like this are really great for getting the entire class engaging.
Songs can be a great way of engaging students in content! This is a fun song inspired by the hit song 'Bye Bye Bye'. Students love an opportunity to sit and watch a video, especially a musical one, so this is a great learning resource! This channel has even more excellent resources here!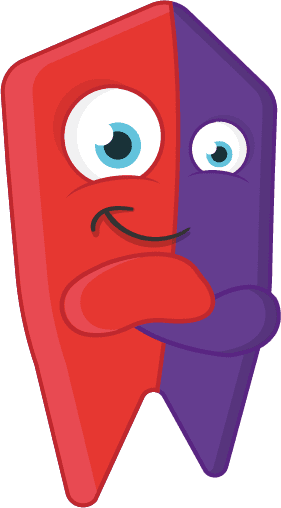 Homophone games can be really fun when incorporated with non-educational games. This is based on a popular app in which you have a random word on the top of your head and you have to guess what it may be based on the clues given by peers.
This can be a great tool when learning homophones – simply use homophones as the word that is to be guessed! Cut out different homophones written on paper and hand one out to each student. Have them work in pairs to decipher who has what word! This teaches pupils the many different homophones and their meanings.
Emile has a great worksheet for students learning homophones!
Have your students fill in different homophone pairs for each letter of the alphabet. This is a great way of getting your students really thinking about all of the different homophones!
Perhaps giving your pupils access to a dictionary could be a fun idea and you could challenge them to find some strange homophones!
Students can then tell each other the strangest homophones that they have found for different letters of the alphabet.
This is a really simple activity for the students who are beginners when it comes to homophones and homophone games!
Give your pupils a simple homophone match-up task where they have to draw a line between the two homophones that make a pair. This is a great introductory activity as your students can see the different spellings in front of them.
This is also an excellent way of seeing what your students may already know about homophones!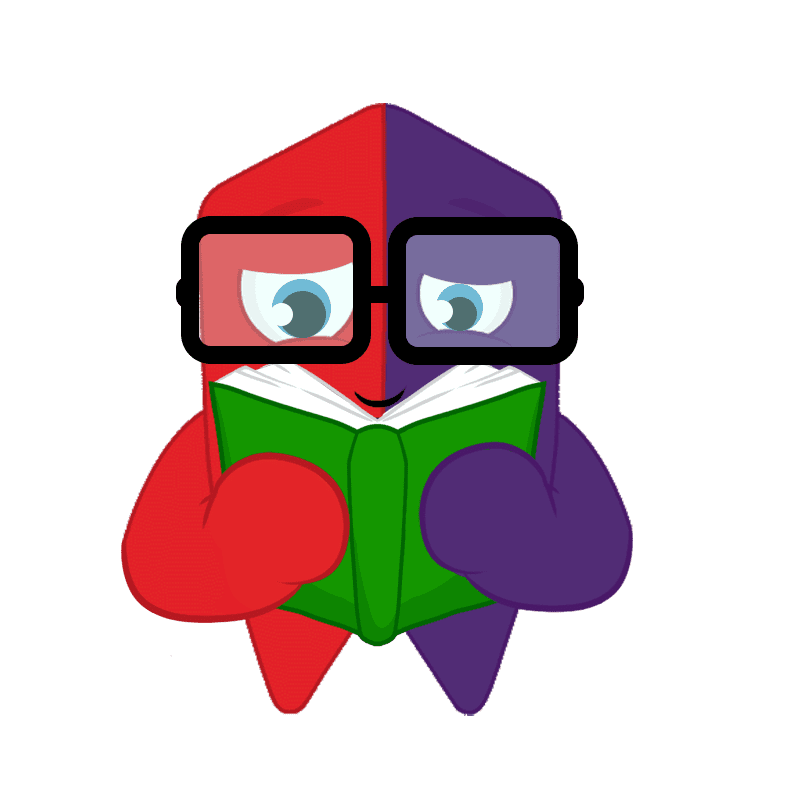 This activity is a great opportunity to be creative for your students. Ask your pupils to draw out six pears and then write in six homophone pairs inside each pear – the task itself is a homophone!
Have them each come up with six homophone pairs to write into their pears. Homophone games like this are great for strengthening students' memory of homophone pairs! They can then see the different homophones that they know and can keep this on hand to help with the next task!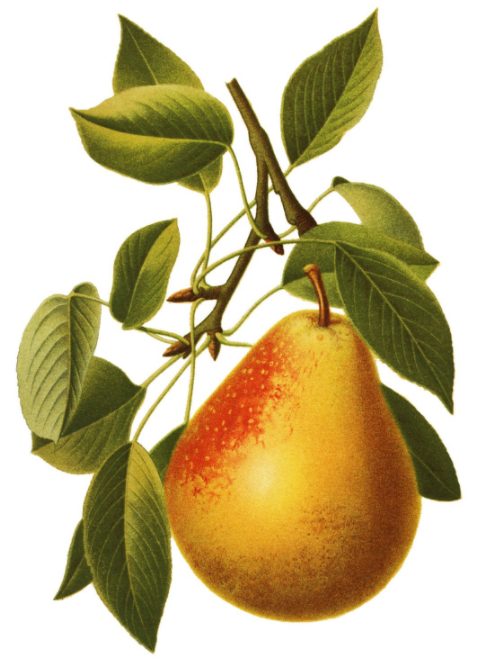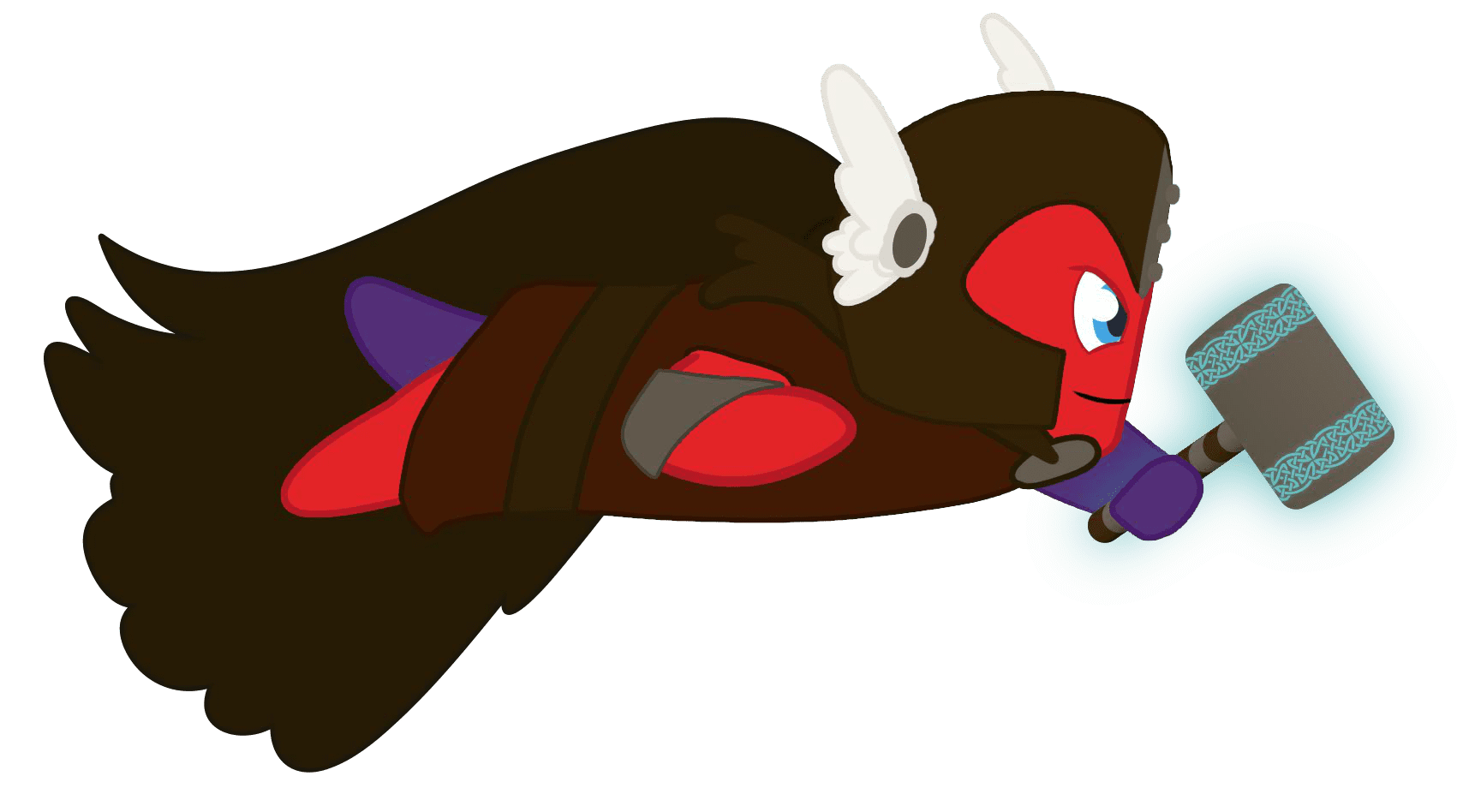 Ask your students if they can write 10 sentences with homophone pairs in. For example, 'the maid made sure to sweep the floor'. Writing sentences with homophone pairs in is a wonderful way of teaching students the different meanings of homophones.
Due to the context of the sentences, they can clearly see the different meanings of the words, despite their same pronunciations.
The homophone games that they have been playing will give them the practise they need to complete this task!
Emile is an amazing game-based online learning resource for primary school students. With fun and engaging games, students will want to learn!
Why not try Emile out today?