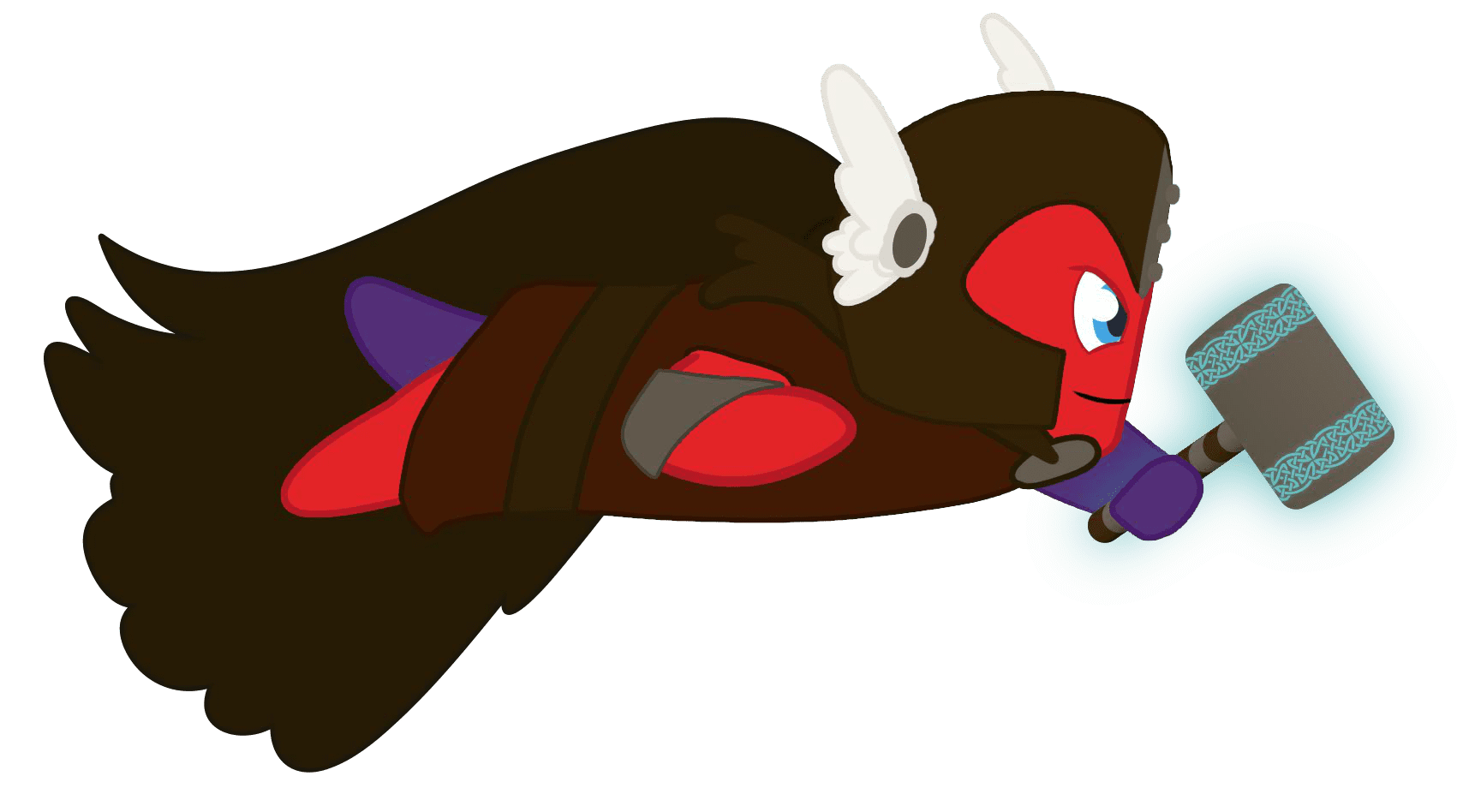 Phonics is a key part of students knowledge and early learning. The National Curriculum is clear about the importance of phonics. This is their basic introduction into letters and sounds and so phonics games can really help to improve students' sound skills! Pupils will be learning the alphabet and the sounds that each phoneme makes! This is a really important base for their future learning. Read on for some excellent phonics games that will have your pupils practising key pronunciation skills!
Phonics games are super fun activities to get your students practising key pronunciation and spelling skills. This one is an excellent introductory game!
Create a monster that has an opening in its mouth and then create cards with different simple words written on them e.g., car, bat, got.
Have your students take turns feeding the monster these words whilst announcing each letter as they do!
This is a really great activity for familiarising your pupils with letter pronunciation. They will have fun feeding the monster and thus will have lots of practise sounding out letters!
When it comes to phonics games, fishing for letters is one of my personal favourites!
Fill a small 3 ring pool with water and cut a pool noodle up in smaller rings. Write a different letter on each piece of the pool noodle and then put them in the pool – they will of course float!
Then ask your students to fish for the letters! Once they have caught a letter, they must shout it out. This is a fantastic activity for getting your pupils to work on their pronunciation of letters!
Interactive phonics games like this are great for engaging students as they are actually having fun!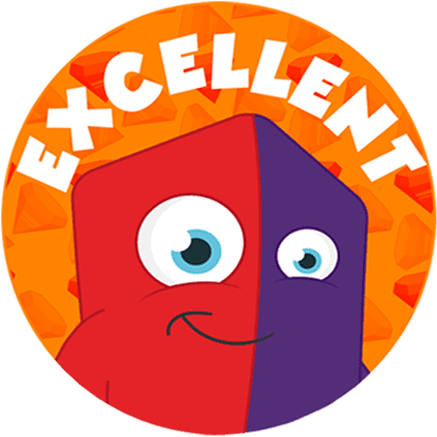 Having your students learn the letters in their name is a fantastic starting point for sounding out in phonics games!
The task is individual to each student and so feels more personal to each child. They will more likely be motivated to learn the proper pronunciation of the letters in their name as it is personal to them.
Give each student the cut out letters that are in their name and have them sound out each one as they try to order them correctly. This is great for practising both spelling and pronunciation in phonics games!
A well known game that your pupils will be very familiar with is I spy. You can easily transform this classic activity into one of the phonics games that your class will love!
Simply play the game by asking 'I spy something beginning with the letter F' or 'I spy something ending in the letter K'
This is another great, easy way of getting your pupils to practise their pronunciation of letters and words in a way that is enjoyable for them. Sounding out letters in a game setting is more fun for your students and so will be more effective for them.
Another excellent game to get your pupils sounding out letters and words is phonics bingo! Phonics games based on classics like this are simple but effective when teaching this topic!
Hand out bingo sheets and ask your students to draw/write in different words that you have selected to represent different letters of the alphabet e.g., Apple for A.
Bingo is a well loved game amongst students and will be sure to have them entertained! This is another great way for your pupils to practise sounding out words and perhaps seeing how letters can be pronounced differently depending on what word they are in.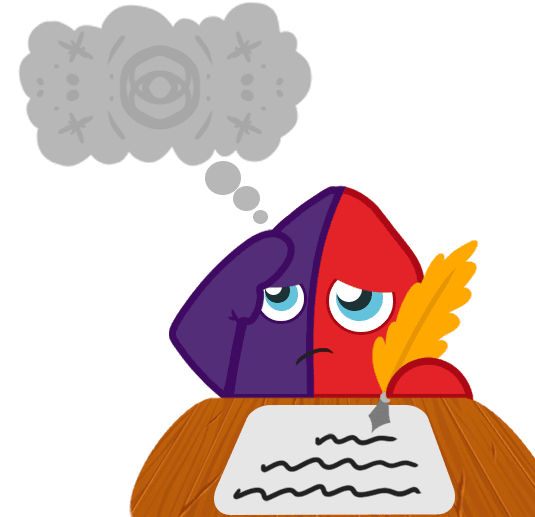 Emile is an amazing game-based learning resource for primary school students.
Why not try Emile today?