Careers Week is inspired by the annual celebration of National Careers Week. This week runs from the 7th to the 12th of March. The event has been organised by tons of volunteers and experts within the educator sector.
Besides being a fun week, where your students can explore their aspirations and dreams, it is also an important week to promote the idea of having a good career. It's believed that promoting a good career will help students understand the link between subjects, their skills, and the opportunities that can arise from that.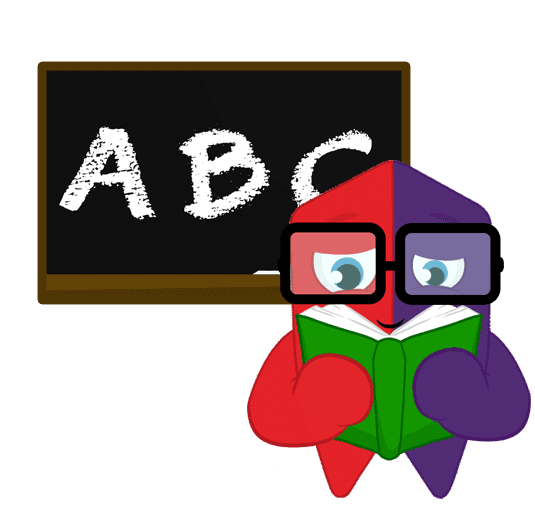 The Benefits of hosting a Careers Week:
Nick Chambers states:
"We should not be providing careers advice in primary schools but instead focussing on broadening horizons and raising aspirations, giving children a wide range of experiences of the world, including the world of work."
Meaning that careers day/week is more about showing students the possibilities and helping them keep motivated towards their goal. If we can encourage students to develop these skills in their early life, then they will be in an advantaged position as they transition into secondary education and further within their education.
The benefits of hosting a careers day event are:
Excite students about their learning and how it will help them in the future.
Help students create goals and aspirations.
Broaden children's imagination and dreams.
Motivates them with their learning.
Challenge stereotypes of different job roles and backgrounds.
Reinforce the importance of education.
Studies have found that teachers also back up the belief of introducing careers week into primary schools, not to force students to pick a career, but to give them goals and skills which can help them in their future. You can check the study here.
How to plan your Careers Week?
Hold a staff meeting to assign roles.
With your colleagues, design a plan of action. Here you can explore everyone's ideas and come together to decide what activities are to be held during the week. Think of a schedule together
Also, it is a great chance to assign roles and important tasks, so the work is equally shared out.
Think of the students.
Ask yourselves the following questions:
How many students will get involved?
How do we engage younger students?
What week is best for careers day?
Will there be a theme?
There are many questions you could ask, but by finding solutions, you will be able to have a smooth sailing day full of engaged happy students.
Volunteers:
Contact different organisations such as Primary futures to invite volunteers to come to your school. Local services such as the police, firefighters, and paramedics are sometimes open and available to volunteer to give an insight into their careers. This must be done well in advance to ensure availability from all guest speakers. You can call, send emails, and even create an even on the school's website requesting volunteers. Who knows? Even parents might want to get involved.
Organise your Careers Week introduction assembly:
Holding a presentation on how our aspirations can lead to a great career is a great way to kick off your career week. However, whichever route you take, make sure it is engaging and interesting. Remember, careers week isn't to give young primary school students career advice, but to teach them that there is a link between their skills and the opportunities they can come across.
Ideas for your Careers Week.
Watch "Day in the life of a…" videos.
These insightful videos are a great idea for watching in class. Not only are they educational, but full of comedy and interesting topics.
Hold pretend interviews.
Besides being educational for later in life, hosting pretends interviews with our students could be a great way to explore each students' creativity and imagination.
Imagine your school is a town. Each classroom could symbolise an area of work in that town. Create job posters and let the students apply!
Then, set up interviews with fun questions that will get students thinking about what skills they need to develop to reach their aspirations.
Assemblies.
Host daily assembly presentations where you explore a career, the skills needed and the opportunities that one can experience on the way. This can help excite students to learn certain subjects, which promotes a growth mindset. Emile has prepared a fun, engaging and thought-provoking video for your assembly which includes the theme of aspiration.
See how different teachers work. What does the admin team do? What about the cooks? Even the cleaners! Let students ask them questions to get to know their role in the school.
If possible, visit different workplaces such as libraries, museums, theatres, and zoos. This way, students can gain experience and insights into various workplaces.
Emile's Careers Week resources:
Emile Aspiration Worksheet
Emile Aspirations PowerPoint