As many of you know, last year proved to be challenging – with schools closing and then re-opening, some students felt stressed due to not knowing what to expect. Parents were left to adapt to the new education system which, let's be honest, it was hard!
Also, convincing your child that going back to school is much more fun than all the activities you have been taken part in together throughout summer can be quite difficult.
That is why we have come up with some ideas which might encourage your child to enjoy their adventure back to school!
Empower your children with the feeling of success
Success is not just passing exams, reaching a goal or completing a task, it is also the effort and courage that goes into it! Empower your child to go to school by reminding them of all the new topics they will be learning to further their education and knowledge. Also, remind them of all the new experiences they will have, the skills they will develop such as solving, social and creative skills.
Other students to mention that are inspiring are:
Kelvin Doe
Greta Thunberg
Marley Dias
Malala Yousafzai
Ryan Hickman
These inspirations are not to be used to compare one another, but to highlight how great education is and how children can achieve whatever they put their minds to!
Going back to school does not just bring a new sense of motivation for knowledge, but also the reunion of many friends who were not able to see each other over the Summer. Remind children of all the friendly faces they will see, like their teachers and classmates. It is important to also encourage children to make new friends, so they can develop their social skills for later life.
Not just this, children can also learn how to maintain healthy friendships through communication and mutual understanding. People come and go, but good friends are for life!
Another way you can motivate your child for the return to school is by setting up a rewards and points system. This will motivate your child to be aware of their choices and their decisions, making them more independent and confident in what they do. We should not just focus on children's successes but the efforts they make to get to their end goal, therefore make sure you reward them for trying their best – even if the result is not what they expected.
To make a reward system you could create a chart, there are many ideas on Pinterest that you can apply to make your own, or you could always download our free reward chart below!
Make their Teacher your Ally
One thing you can do that is incredibly important for a child's education is getting involved with their teacher, talking, and discussing ways to support your child, so they can reach their full potential. Having your child's teacher as an ally comes with great benefits such as:
Keeping track of progress.
Discovering new talents.
Working together to create a personalised plan for their education.
Trust and support.
Supporting areas that require more work.
Getting involved in your child's education will motivate them further.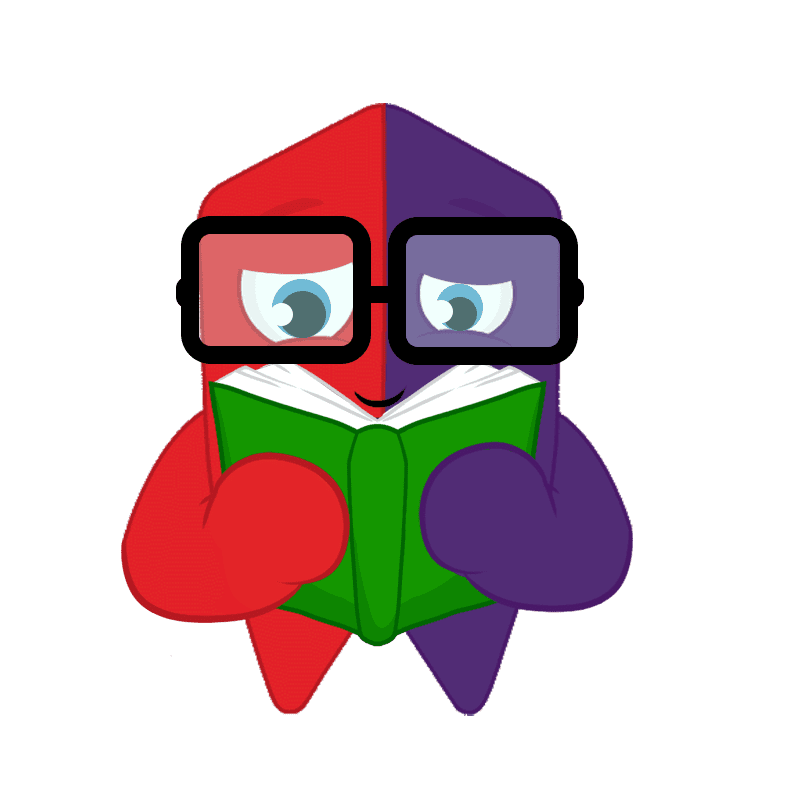 Going back to school has its difficulties, and this is something that we can relate to in everyday life. Children ought to know how lucky they are to be able to engage in an environment that is rich in education. And it is thanks to that, that they will be able to move further in later life.
Going to school is like getting a passport to life, it prepares you for what life has in store for you, how to be resilient and humble, how to work with others and how to be compassionate. Education feeds into future jobs and hobbies, which give us a handful of tools and skills for other areas in our life.
Something to keep in mind is that returning to school without prior preparation can be quite stressful and overwhelming. Therefore, why not prepare children with activities that ready them for school.
These activities can range from:
Writing, reading, calculating, practising handwriting and multiplication. Of course, these do not have to be boring, you can include them into everyday things such as cooking, watching TV, when travelling or even on your child's tablet or computer.
Free Maths Games is a good platform that provides your child with engaging learning games that contribute towards their maths mastery journey. You can challenge your child to learn one of their time's tables with Emile and friends, allowing their imagination to run wild as they learn!
For more examples, click here!
Ask Questions About School
If your student is starting high school things might be scary try and focus on the exciting new things you get to do in high school compared to a primary school like for example, meeting new friends, learning new topics, walking to different classrooms, having access to different resources. By talking enthusiastically about school, we can create a positive environment where students are more likely to engage with subjects, finding things interesting instead of boring or stressful.
You can also prepare students by asking questions before the start of the term like for example:
During summer, it is easy to let go of the strict bedtime schedule and homework routine, after all the children deserve to let loose and enjoy their time off! However, ensuring children get enough sleep before school starts is vital for positive behaviour and concentration. Therefore, it is recommended to start your routine a week or two before returning back to school, this ensures that students are well-rested and ready to soak up valuable information during their classes leading to better grades and understanding of complex subjects.
Another good idea for motivating children for their return to school is going over what will be covered in the new academic year. The National Curriculum is a good place to start to get all the information you need for the year. This gives students a head start on the academic year, allowing teachers to focus on other areas that might need more work.
Having a head start or knowing what to expect at school reduces the chances of getting overwhelmed and also increases confidence!
Prepare for the Unexpected
Like last year, things did not go as planned for many students causing a lot of stress and setbacks in education. It is important to prepare students for the unexpected, explain that whatever happens it will be ok, and it will not last forever. Much like our negative emotions, we just must work through them in order to grow. Adapting is an essential trait that will give students the ability to approach any situation with confidence and resilience.
We hope these tips help motivate your children to return to school with a big smile and ready to learn!