As I am sure you know maths mastery is taking UK schools by storm. The approach to mathematics education is based on mastery learning, where most if not all students are expected to achieve a high-level of competence in units before progressing.
It aims for pupils to develop a deep understanding of maths rather than being able to memorise key procedures or resort to "rote learning". The end goal is quite simple – for all students to have acquired the fundamental facts and concepts of maths for their level of learning (key stage or year) and therefore, by the end of it achieved mastery in the maths they have been taught! It is important at this point that the pupils feel confident enough to move onto the next stage.
Mastery of Mathematical concept means a pupil can use their existing and new knowledge of the concept to solve unfamiliar word problems and undertake complex reasoning.
Maths Mastery is by no means a quick fix for learning, the teacher and pupil will go on a journey together with regular diagnostic assessments to check the pupils understanding which in turn shows the gaps in any learning that will need to be acquired and before the pupil feels confident in the subject area.
What is teaching for mastery?
Teaching maths mastery is how the teacher (with the support from the school and others) organises their classroom time and teaching preparation so their pupils can start their journey of maths mastery together.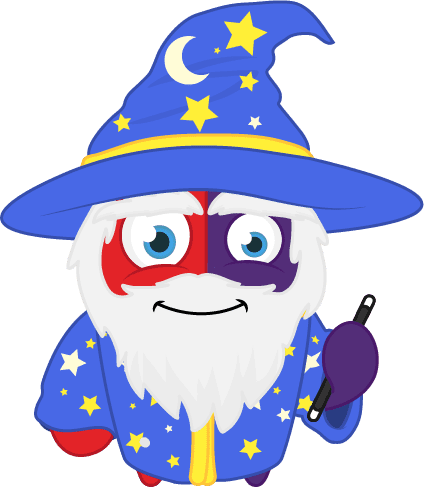 NCETM Mastery
NCETM (the National Centre for Excellence in the Teaching of Mathematics) has championed the Singapore and Shanghai approach to Maths Mastery since the start of the new curriculum.
They have spilt Maths Mastery into 5 big ideas in teaching mastery training hundreds of primary maths teachers in;
Coherence

Representation and Structure

Mathematical Thinking

Fluency

Variation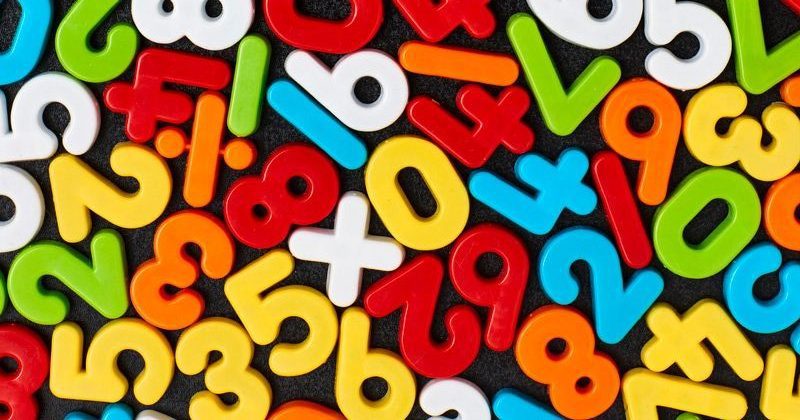 Maths Mastery has been tried and tested to improve and impact on better results for many primary schools' grades and greater understanding from pupils. This in turn, prepares them for moving on into higher education in the long run.
Not just this but understanding what the mastery approach is also benefits teachers in the sense of professional development, working with colleagues to understand subjects better, inclusivity: teachers are able to adopt strategies to ensure all children access the curriculum which later help develop children's fluency and reasoning.
Students also benefit and accept the 'challenge of mathematics' because they're supported and encouraged by the belief that everyone can succeed though hard work: maths mastery is not about just finding answers but understanding the process. This ideology has encouraged students to demonstrate their growth in mathematics though their ability to reason and explain strategies, not just this but schools have identified how mathematical language has had an impact on children progress due to teachers shining a light on the importance and value of verbal representations not just written ones.
For more information on teaching Maths Mastery in Primary Schools click here
Emile
As e-learning is becoming a prominent way to get pupils to engage and have fun within their lessons while also learning, we here at Emile have utilised e-learning to work with Maths Mastery for key stages 1 and 2!
With Learn with Emile your pupils can develop their understanding on different maths topics and units with fun characters Emile, Aimee and Scrambler.

In addition, your pupils can also, test their knowledge in class "vs. Multiplayer" or in "Single Player" mode in different worlds and story modes that can promote healthy competition and boost confidence in subject areas. All of course are created with the national curriculum in mind.

Set informative tasks and homework with ease and TRACK each individual pupil's progress with an in-app database that is simple, quick and easy to use.