Schools out for Summer Activities
Now it's time to think of what to do to keep your kids active for six whole weeks, Yikes!
This might seem like a daunting task but we have come up with some fun summer activities that may lighten the stress of the next six weeks.
Bike rides are a great activity to get active and back into nature this summer.
Take a trip to somewhere familiar or new, make it fun and engaging by tracking your progress together by using different metrics for the distance you have travelled. This can help your child understand the different distances and what they mean.
When they have seen how far they have ridden they should feel accomplished and proud of their achievement!
BONUS: If your child good at orienteering have them try and read an uncomplicated map of the area this can broaden their skills further and make the activity more exciting. Along with this, you take this further by using the geocaching app to find different geocaches on your bike ride.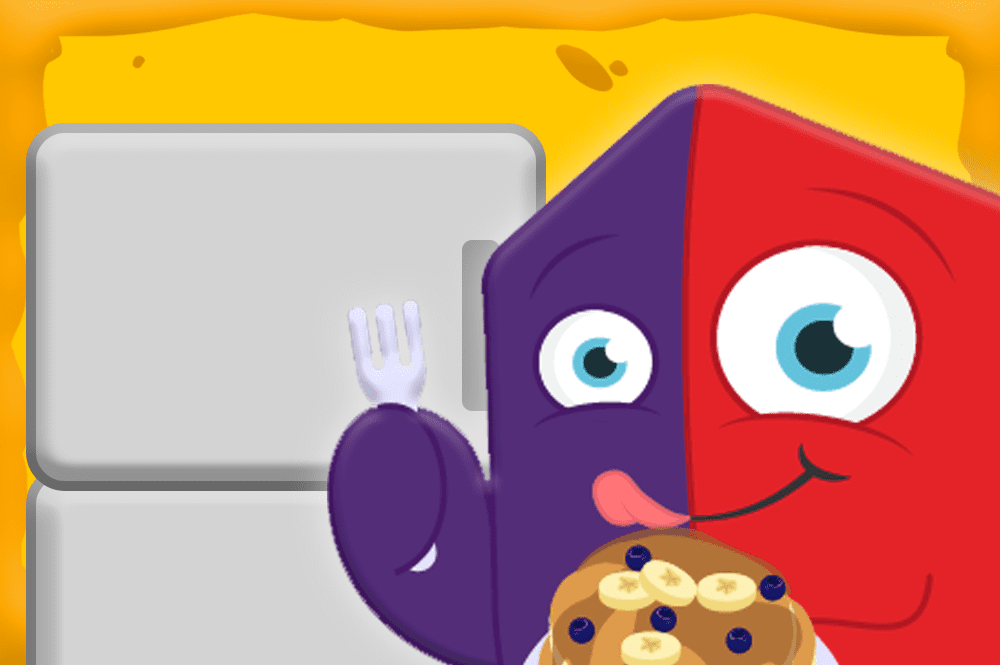 Bring the love of the kitchen into your summer activities with your child. Teach them the basics of cooking while also having fun learning.
You can do this by having your child read out the recipes you have decided to make together and create a shopping list- this will help with their reading, writing and spelling skills.
When you have all the ingredients ready explain the difference in measurements and weight and that the amount you need has to be measured out using scales. Getting your child to do this themselves and using the scales can create a better understanding of using measurements within a real-life scenario.
Encourage your child to write their own blog this Summer, this will develop their writing and SPAG skills throughout this time while they document their Summer after lockdown.
Their blog can be specific to what they have interests in for example – TV, Films, Nature etc.
Or generally about their day and a place to share their thoughts and take time to reflect.
NOTE: Remember to make these blogs private so that only people who you and your child want to see their blog posts have access.
Fun Maths Games with Emile
Your children will love the FREE multi-award-winning fun maths games with Emile app, where they can challenge themselves to real problem-solving games designed by experts to keep children learning when they are not at school.
There are two modes to the app – challenge and adventure mode
Challenge mode is where children can have fun practising their adding, subtracting, time tables and fractions. Moreover, with Adventure Mode your child can explore ideas behind subjects and play games to learn about adding subtracting, times tables and fractions by visiting:
The place value dinosaur themed planet "Primus",

The adding & take away pirate planet "Tortuga"

The time's table Aztec planet "Meso"

The fraction's planet "Fracture".
It can start off small by asking your child about an idea that they have or a game they like playing, or film they like watching and how they want to go about expanding the narrative this will help determine the genre of their story.
Begin to make a note of ideas as a mind map or another way your child benefits from and construct a start, middle and end/conclusion of their story- this will help with their structural writing skills as well as imagination.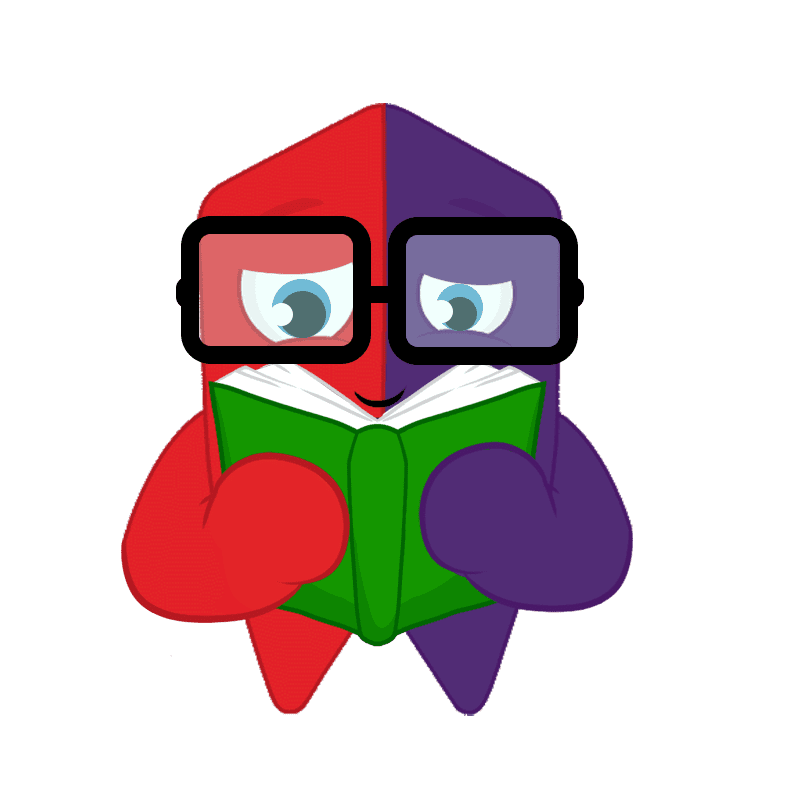 Now it's time for your child to develop their characters- protagonist and antagonist, look at existing stories and the characters involved
Think together about the following about their own characters:
What characteristics do the protagonist or antagonist have?

How would you describe them?

What sort of appearance do they have?

What is their role in the story?
It might be helpful for your child to visualise their characters by drawing them- which is also a fun activity to do!
Now think about the stages or chapters of the story with the planning mind map you have created. It may be helpful to look at creating a map of the world the characters and story takes place.
Hopefully all of this preparation and fun will help your child create a fantastic story that they can be proud of!
BONUS: You can really elaborate and make this project something big that your child is continuously doing throughout summer.
A cute artistic take on maths and learning shapes.
For a great day-out check out nearby pottery or arts and crafts places in your area. Many like Bluebells Pottery in Bolton offer kids packages especially in the Summer for children to explore this amazing craft and learn new skills.
In maths terms, pottery can help your child form shapes and understand the construction needed to form each different shape they are creating- by doing this activity your child should have a better understanding of shapes.